Excluded Areas
Under the terms of the license organizer of sports betting has no right to provide betting and other gambling services in the excluded countries. The list of such countries includes France, the USA, the Netherlands, Curacao, Australia and the Dutch West Indies. If a user suspects a violation of this rule, he can file a complaint with the regulatory authority. However, before doing so, he should make sure that the bookmaker's office does not operate under several licenses, including those that allow it to deal with betting in the countries listed above.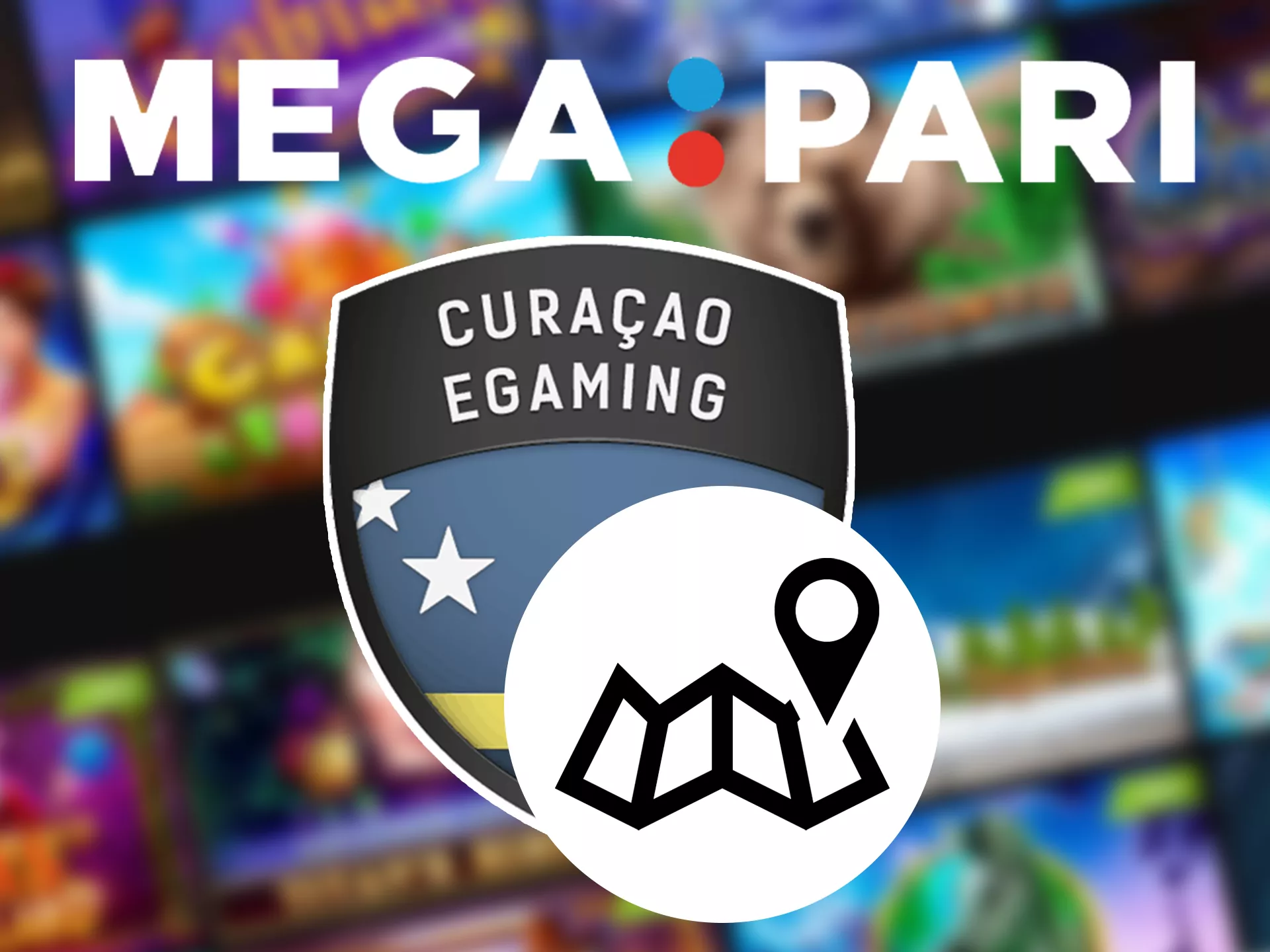 Waiver of Megapari Brand Ownership
The Curacao Gaming Commission is not the owner of the licensed brand and has no relation to its activities. The quality of the product provided to the end-user is ensured directly by the bookmaker's office. Curacao does not manage the services, advertising campaigns, and financial operations of the organization. Also, the Commission does not own the website and domain area of the company, which operates under a Curacao license.
The brand, which received a license, must comply with all the rules and legal requirements of the states in which it operates. Any violations are the responsibility of the owners of the company, not the representatives of the Curacao Gaming Commission.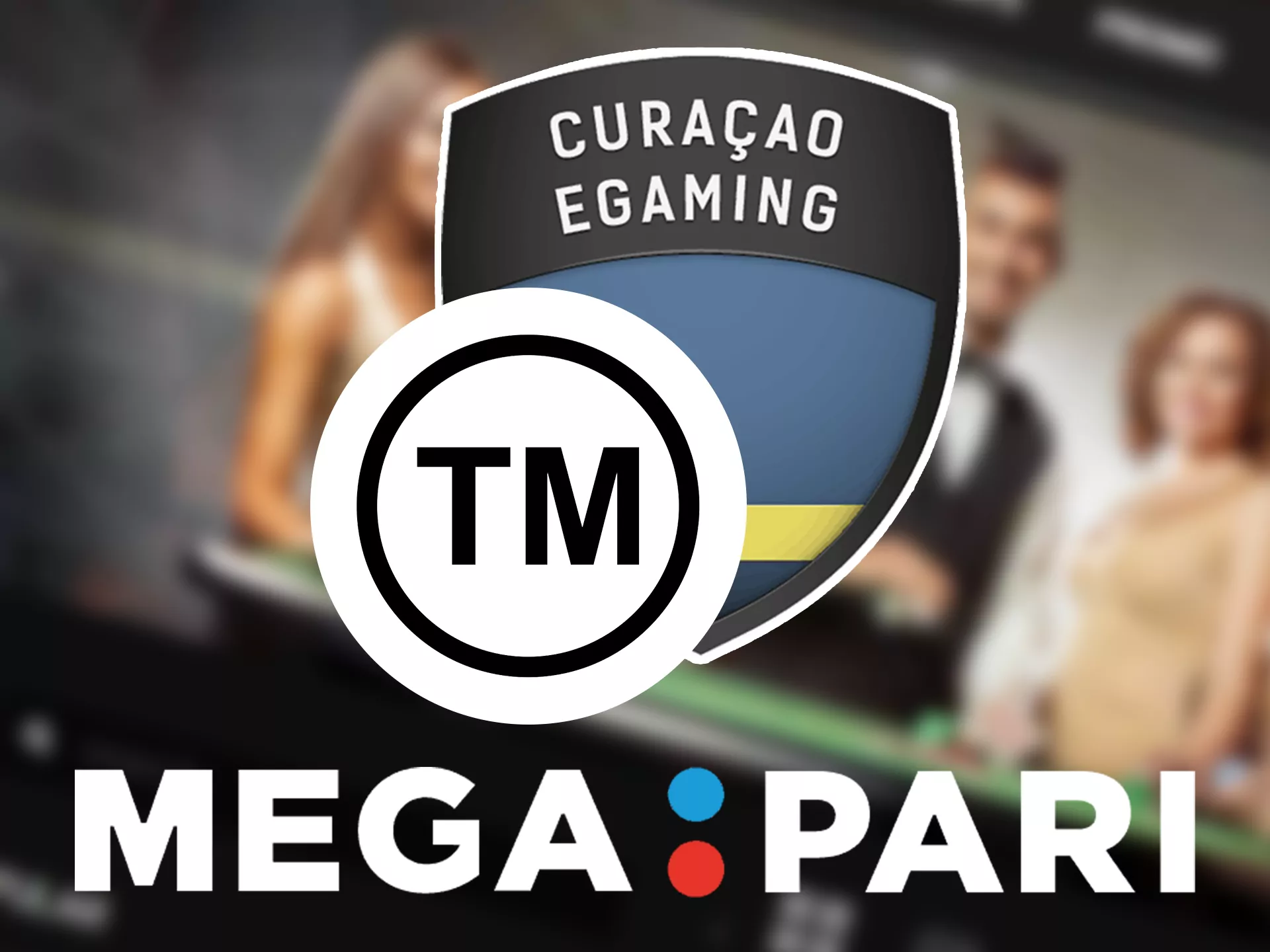 Disclaimer
The Curaçao Electronic Gaming Provider Seal Verification System design is a service that confirms the working status of the company listed in the license. All text, graphics, and information materials reflected in this system and available for download are protected by copyright and trademark laws. They may not be used in any situation except as permitted by the commission's privacy policy. Also excepted are cases where their use is approved by prior application.
All content on this site is the property of the Curacao Gaming Commission and our partners. All rights in respect of this site are reserved by law.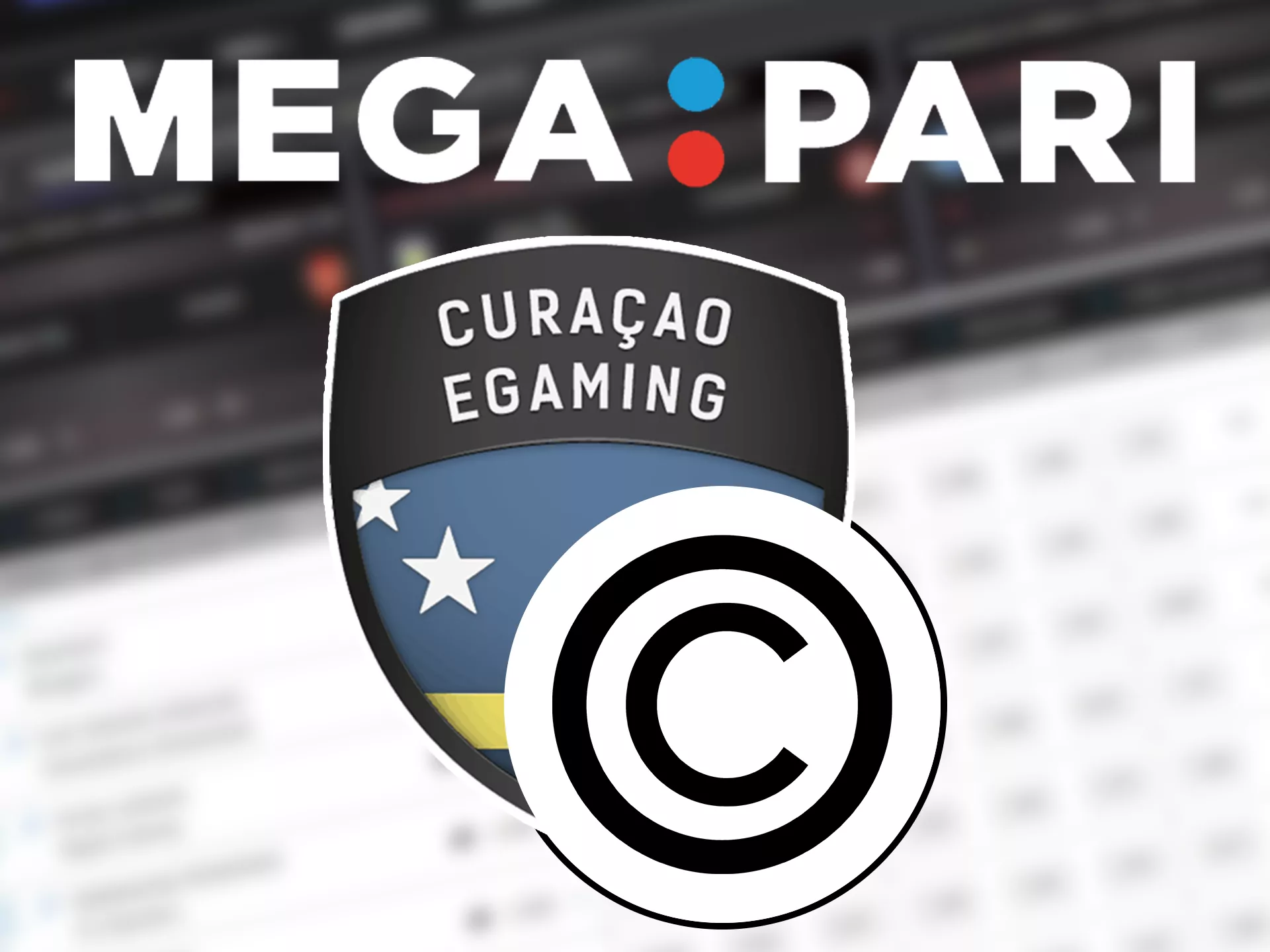 Trademarks
A number of trademarks and trade names featured on this site belong to the Curacao Gaming Commission and may not be used by licensed companies without permission.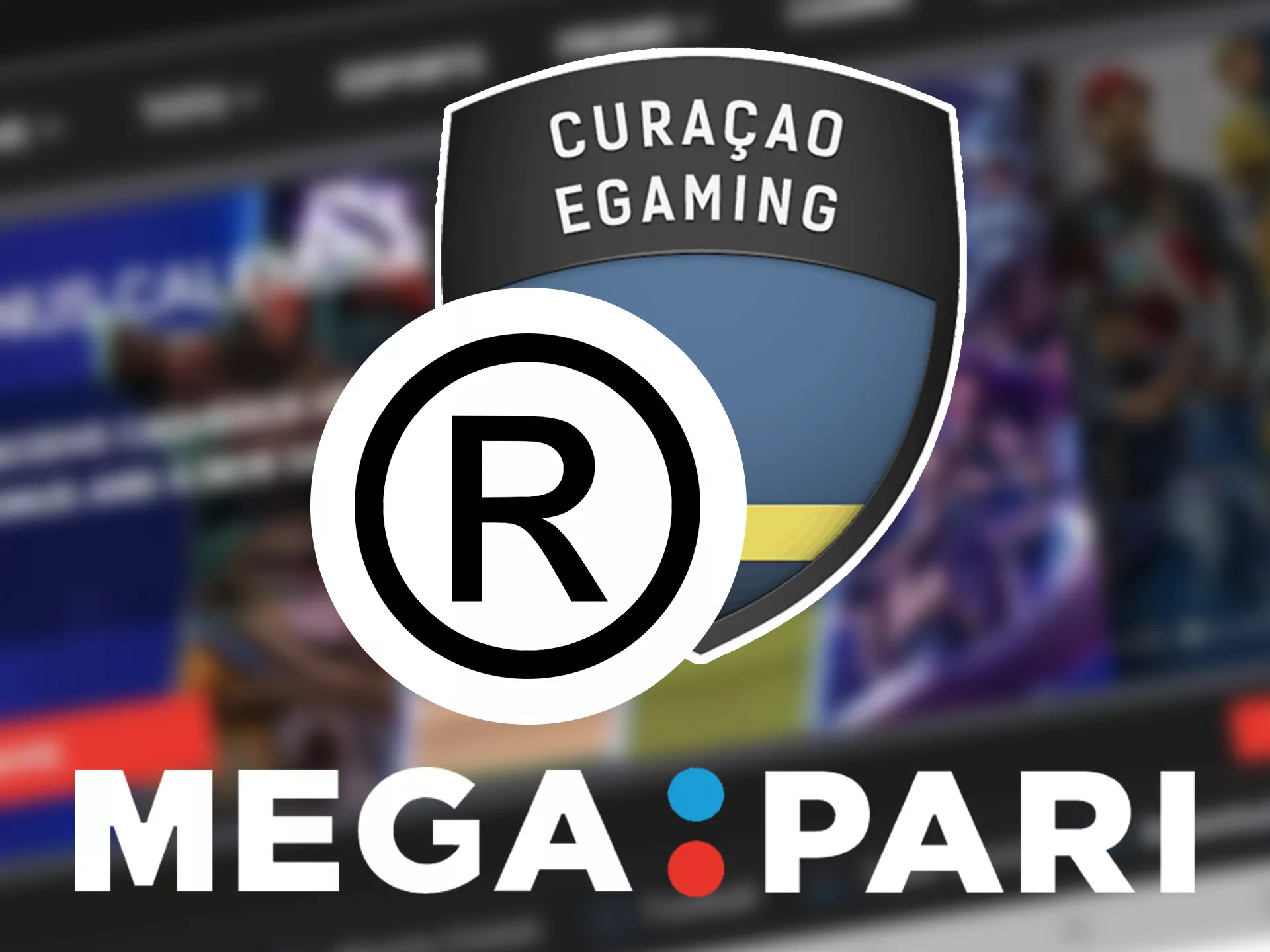 Updated: